See my work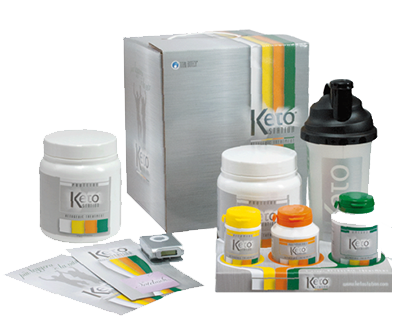 Presentation and Patient Protocol
The tried-and-tested KETO STATION programme is the result of Nutri & Biotech's all-round commitment to the treatment of obesity.
To date, the main area of concern has been bariatric surgery and patients with pathological BMI.
It was research into an efficacious, rapid, safe and well-tolerated method for preparing patients for surgery that brought to light KETO STATION, initially used as a simple treatment and then formed into a programme to be used by a wider public.
It is a fast slimming method based on the principle of ketogenesis, a principle known since the beginning of the last century and used for numerous clinical applications.
Contact Ketostation
NUTRI & BIOTECH srl - Via Dell'Artigianato 8/A - 41051 Castelnuovo Rangone (MO)
Tel. +39 059/53.31.011 - Fax +39 059/53.32.095